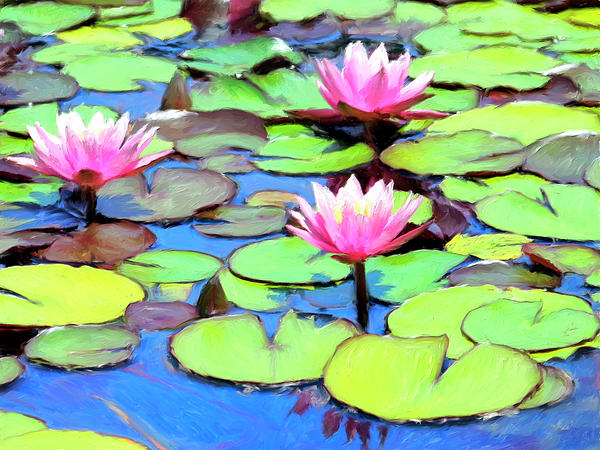 Life
continues
to intervene
in very unexpected ways. That has continued to be the case for my family the last several weeks. And, so, again, instead of my usual Friday meditation, I offer a poem from Mary Oliver as a spur for meditation:
Morning Poem
and fasten themselves to the high branches ---
on which are painted islands
you will swim away along the soft trails
for hours, your imagination
that is heavier than lead ---
somewhere deep within you
a beast shouting that the earth
is exactly what it wanted ---
each pond with its blazing lilies
is a prayer heard and answered
you have ever dared to be happy,
you have ever dared to pray.
from Dream Work (1986) by Mary Oliver