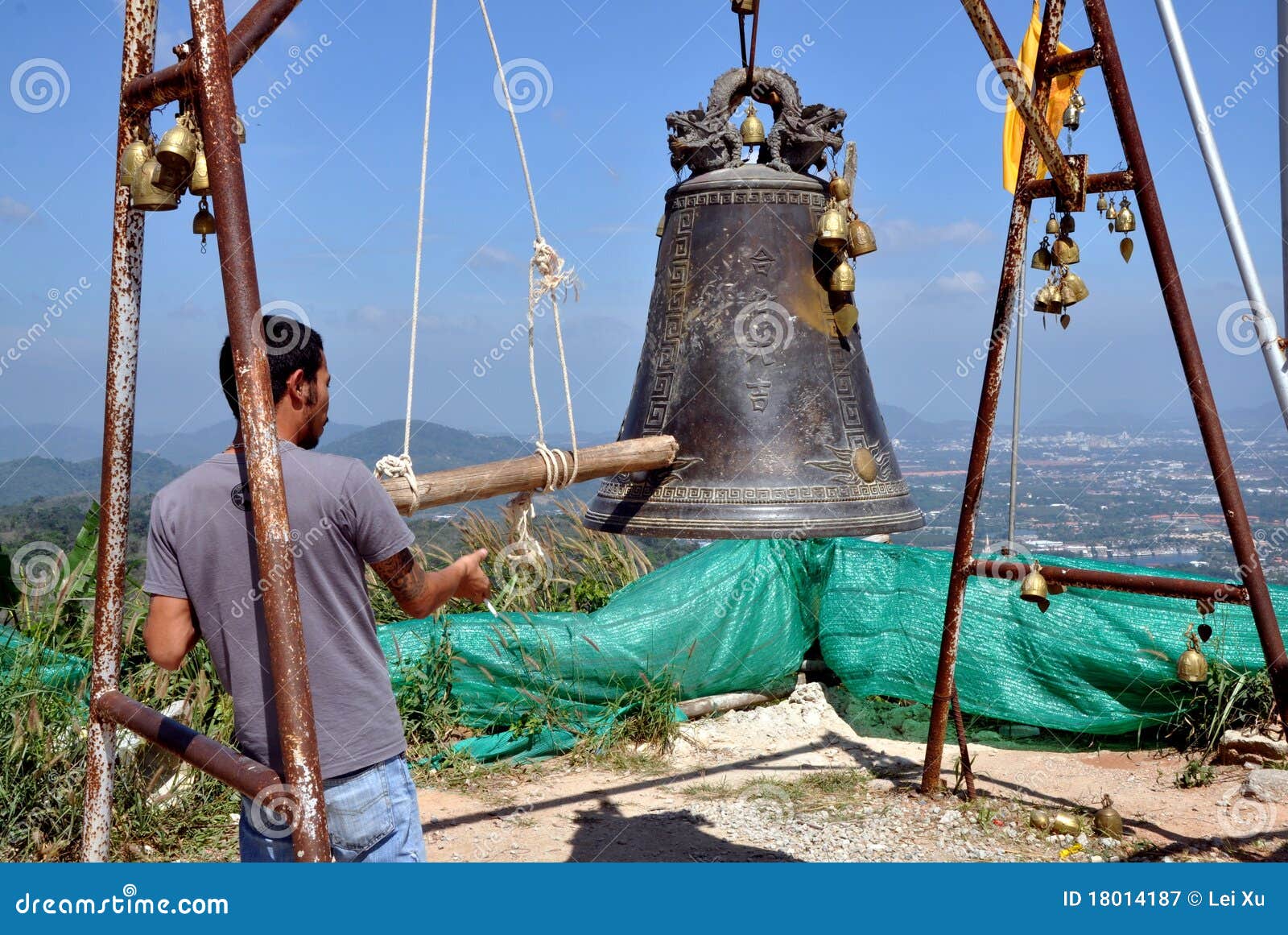 The conference my son and I have been attending this last week at Lake Tahoe celebrates its 80th anniversary this year. Started as a youth conference in the 1930's, it has evolved into a family conference, as those youth (as youth will do) ages into adults, parents and grandparents. One conference, several years ago, I remember three generations of one family all in attendance. Kids who grew up together, but moved away return to renew friendships, compare notes on kid-rearing, and bask in the beauty that is Lake Tahoe.
As many of us often do at anniversaries, the theme of the conference demanded that we look back over the past, and then look ahead into the future. In the reflective times, the memories were rich, both of significant events/program features, as well of many of the "characters" who've attended over the years. And, at the close, we were invited, as often happens at conferences, to submit an evaluation--an evaluation that included those common questions: "What did you like best?" and a variation of "What did you like least?" Having been on many conference planning teams reading evaluations (as well as reading my own teaching evaluations), I know that we all tend to spend more time on the "What did you like least?" question.
I know that we want to prevent as many "negative experiences" as possible, especially those that are "fixable". But what some folks
like
will drive others
batty
. We're not going to be able to fix everything -- and certainly things in the past.
The conference also provides plenty of free time, and I had the opportunity to read things that I otherwise might not have had time for. In one of those books, one character says to another, "We all have things in our past we regret--people we regret--but you can't unring a bell."* I was reminded by that, too, of a something Dietrich Bonhoeffer wrote that I read each morning: "Every new morning is a new beginning of our life. Every day is a completed whole."** And, then,
this
morning, another saying appeared in my email inbox: "I realize there's something incredibly honest about trees in winter, how they're experts at letting things go."***
Our deeds, actions, relationships -- all are like ringing a bell. The effect travels in waves, influencing things we cannot control. And we certainly can't "un-ring" that bell. The 80 years of my conference have sent ripples around the world. Our task, going forward, is to recall the pleasant sounds, and to labor in order that they are repeated.
Blessings,
Chaplain Gary
* Sgt. Don Malarkey to Joy Toye in Easy Company Soldier (St. Martin's Press, 2008), p. 121.
** I can't remember the precise source any more.